Let yourself dream. Then let Plouffe Homes bring your dream to life.
Parkview Estates Hagersville
quality – value – style
Let yourself dream. Then let Plouffe Homes bring your dream to life.
Parkview Estates Hagersville
quality – value – style
OPEN HOUSE
Model Home Closed
About the Subdivision
Location: 30 minutes south of Hamilton, 12 km to Lake Erie. Close to Provincial parks and beaches, camping & picnic grounds, boating & fishing.
Quality
A Rare Commodity. A Distinctive Measure of Worth. The Feeling of Lasting Value & Timeless Style. It's Quality that sets Plouffe Homes apart from the competition. Attention to detail throughout the planning and construction process. Using skilled craftsmen whose pride in their work clearly shows in the finished product.
Quality isn't just a buzz-word at Plouffe Homes; it's the standard by which we measure our success.
Value
"We have large wide lots which are better than anything else in the price range for the area, and our house lots will continue to be big".
Style
Plouffe Homes thrill the senses. Yet you will find all have unique designs. Bright, airy interiors, open concept styles that take advantage of extra wide lots. For over 25 years our family operated business has built its reputation on Quality, Value & Style. Of course, the most perfect style is your style.
*We are proud that we have an excellent rating with Tarion, providing the best in customer service.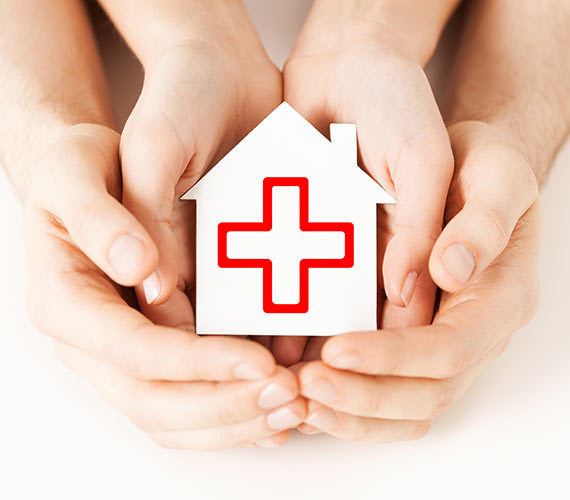 Medical Services
West Haldimand General Hospital on Parkview St is less than 1 mile from the subdivision. It is a fully accredited community hospital which has been nationally recognized for excellence in quality care. It is a full service hospital with an intensive care unit and a 24 hour emergency room. The hospital also offers may other services plus medical capability to all major hospitals.
The Hagersville Multi Service Centre offers such services as home care, meals on wheels and a visiting nurses program.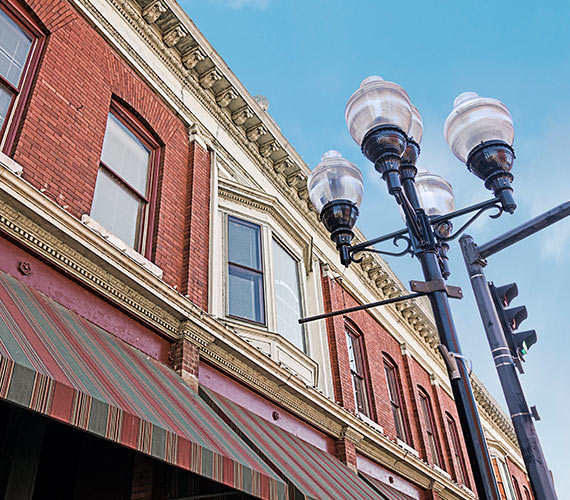 Shopping
Within walking distance to downtown; Veterinarian, No Frills & IGA, Farmer's Market, Bakeries, Drug Stores (including IDA), Clothing, Gift & Flower shops, Furniture & Decorating, Computer & Video stores, Sporting Goods, Barbers, Hair Salons and Day Spa and Travel Agencies. There is 2 hour free parking through-out town.

Banks
Within walking distance to downtown: C.I.B.C., Royal Bank, Credit Union. Several financial advisors are located in Hagersville and the surrounding area.

Churches
5 churches in Hagersville, 4 of which are within walking distance.

Arts & Culture
Lighthouse Theatre in Pt. Dover, Hagersville Library, newly renovated.

Education
Hagersville Public & High School five minute walk from subdivision.

Sports, Recreation & Leisure
Golf courses within a short drive of Hagersville. Indoor ice area, park with public pool and Lake Erie within 15 minute drive.

Organizations
Service Clubs (including Lions, Kiwanis, Kinsmen, Rotary, Optimists), Lodges, Women's Institutes, Horticultural Society, Numerous Charities, Multi-Service Centre (services for seniors), Royal Canadian Legion.

Airports
John C. Munroe International Airport for domestic & connecting flights. Limousine and shuttle bus service to London, Hamilton and Toronto airports is arranged by travel agencies

Dining
Several establishments in Hagersville & area offer formal dining, buffets, casual dining and fast foods (Tim Hortons, Subway & Hewitt's Famous Ice Cream Store). There is an LCBO and a Beer Store in Hagersville.